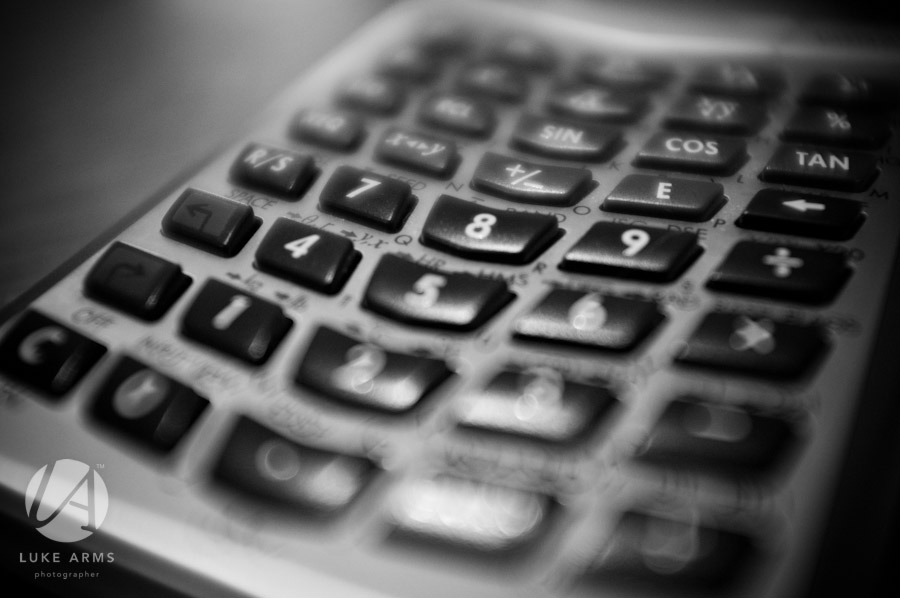 I love Hewlett-Packard calculators.
It's one of the less annoying things I've inherited from my dad.
If it can't operate in RPN mode; if its keys don't respond to your touch with that special somethin-somethin; if it's not programmable; if it's not solid enough to drive a car over … well, it's not a real calculator.
This is my 33S, which I bought after (foolishly) selling my beloved 32SII. Even with PCalc on my iThings, I still love this machine. And the 12C I have at work too.